The Chancellor is right hand of the Grand Duke and is his replacement in time of need. The Chancellor is also the Chairman of the Grand Ducal Cabinet and House of Lords. Flandrensians can send their candidature for a position in the Cabinet, the Chancellor has the autonomy for the evaluations and to propose his Cabinet the Grand Duke for the official appointment.
Chancellor Joaquín Castillo-Lopez (2018 – current)
Chancellor Joaquin Castillo-Lopez is the first chancellor of the Grand Duchy Flandrensis, succeeding Hein of Giddis in 2018. He had previously served as Minister of Foreign Affairs from 2016 to 2018. He has also assisted the Grand Duchy of Flandrensis in updating its constitution on several occasions. In his responsibilities as chancellor, he is also the president on the House of Lords and chair its meetings whenever they are convened. In 2019, he served as Regent, temporarily assuming the powers and responsibilities of the Sovereign. In his free time, Chancellor Castillo enjoys archery, practicing martials arts, reading, writing, and cycling.
Under his leadership Flandrensis had 7 constitutional reforms and Flandrensis made an evolution from an association with non-profit activity into a registered non-profit organisation.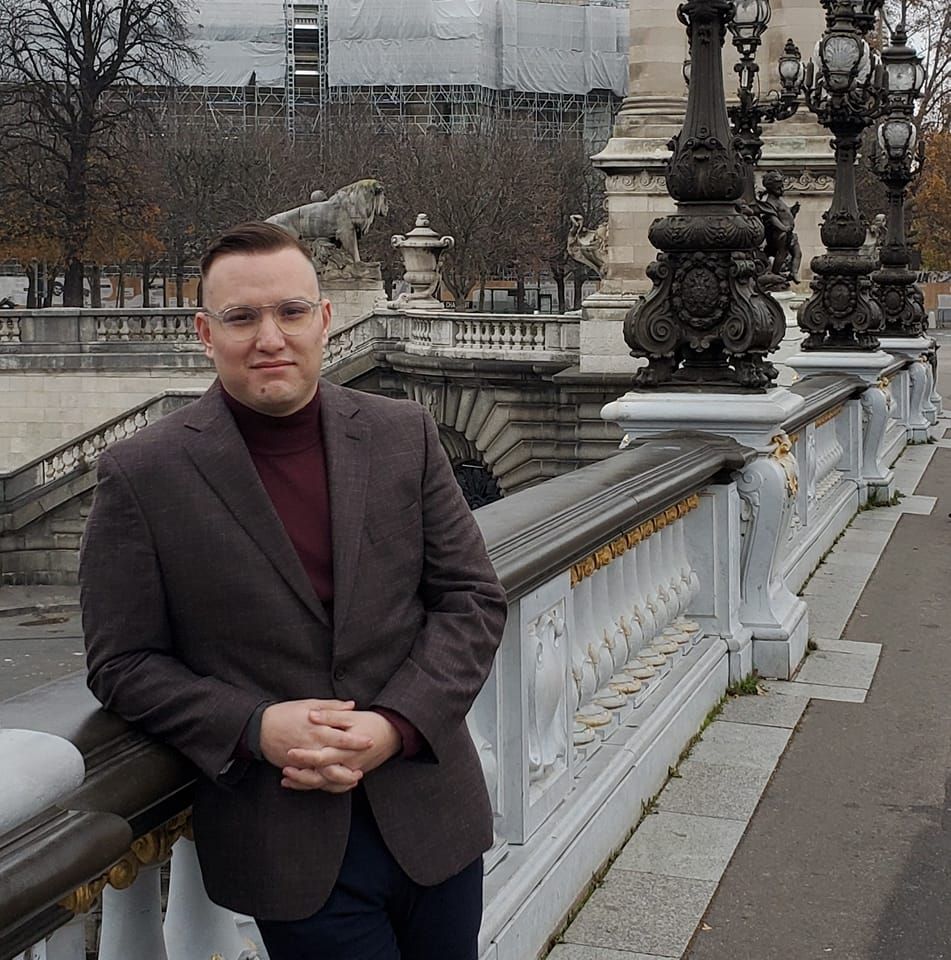 Prime Minister Hein of Giddis (2008-2017)
Between 2008 and 2017, Count Hein of Giddis (born 1987) was the Prime Minister of Flandrensis. As leader of the Nationalist Party of Flandrensis (NPF) he served 9 years as head of the Flandrensian government, until he left office in and was succeed by Chancellor Joaquín Castillo-Lopez.

From the beginning in 2008 Hein was involved in Flandrensis and actively participated in several projects: the website, the creation of the media company "Black Sun Corporation" (owner of the" Gazet of Giddis" and the "Flandrensis Times"), designs of national symbols, the establishment of the Flandrensis Secret Intelligence Services (FSIS), etc. Therefore Grand Duke Nicholas granted him the position of Prime Minister and the title of Count of Giddis. On November 22nd, 2008 he started his own politic party, the NPF. As leader of the nationalists in Flandrensis he won the first elections with 40% of the votes. Over the years the NPF participated in 3 coalitions with the royalists, 2 times in the opposition but Hein remained Prime Minister because the coalitions didn't have a majority and his position had never been disputed in the Senate. Hein won the 6th elections in November 2014, but was unable to form a coalition nor did all other parties. As result of this political impasse Grand Duke Nicholas disbanded the Senate and political parties and established a Grand Ducal Cabinet. Hein remained Prime Minister and led the Cabinet until 11 November 2017 when he announces his retirement from Flandrensian politics after 9 years of service.

Under his leadership Flandrensis had 12 constitutional reforms and Flandrensis made an evolution from political simulation, into a cultural organisation and in the end an ecological movement.